Pomegranate Juice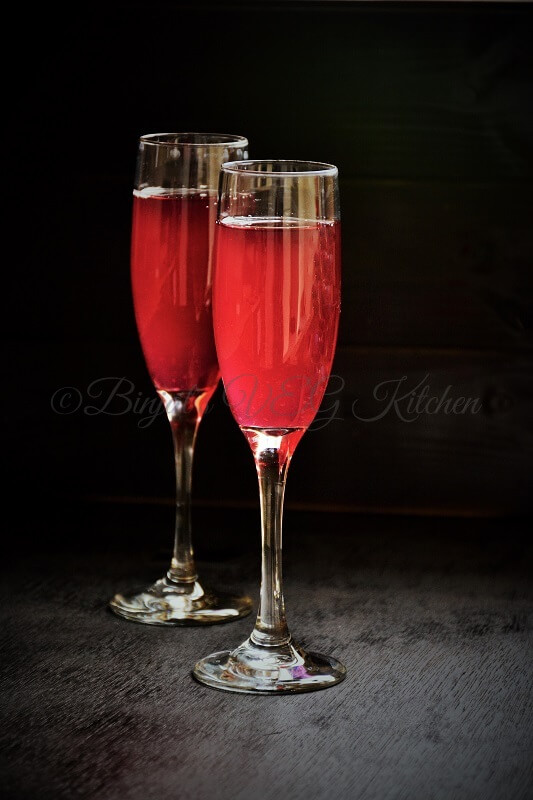 1 large Pomegranate
1 fresh Lemon
2 tsp Sugar / ½ tsp Honey
2-3 pinch Black Salt/Regular Salt
2 pinch Chat Masala (opt)
Take out seeds of Pomegranate and grind in a mixer for few seconds with ½ cups of water.
Take a small pitcher, pass the juice through a sieve so that the small remains of the hard seeds get removed.
Add Lemons Juice into the Pomegranate Juice.
Then add sugar, black salt and chat masala and mix well till sugar dissolve completely.
Now add 1 cup of chilled water, mix well and enjoy the Pomegranate Juice.
Pomegranate Juice can be refrigerated for 1 week.